Compliance and Social Responsibility
"There is no beauty in the finest cloth if it makes hunger and unhappiness." – Mahatma Gandhi
Compliance and Social Responsibility (CSR), are more than just a box we have to tick to do business. Our ownership and team trully believe in the standards we set, and we really put people and the environment at the forefront of our focus.Check out below some of our achievments and certificates.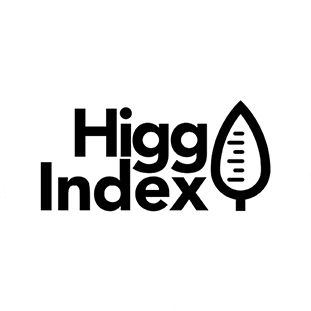 The Higg Index is an apparel and footwear industry self-assessment standard for assessing environmental and social sustainability throughout the supply chain. Launched in 2012, it was developed by the Sustainable Apparel Coalition, a nonprofit organization founded by a group of fashion companies, the United States government Environmental Protection Agency, and other nonprofit entities. We have been a proud member since 2019 – our Higg ID is 132290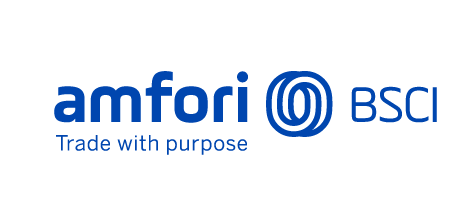 BSCI or Business Social Compliance Initiative run by Amfori – is a widely accepted social compliance standard mainly in the EU, however it is widely recognized as a high-standard social audit methodology and report. We have been a proud member since 2018 and our DBID is 372005.

A non-profit multi-stakeholder initiative that aims to eliminate audit fatigue in global supply chains. It provide the tools and system for a high-quality comparable data set on working conditions that can be used by all industry stakeholders, ultimately allowing users to redeploy resources into improving working conditions. Our SLCP ID is FA 154904.
We also welcome customers that prefer to carry out their own audits for social or technical purposes. We currently have valid audit reports from the following customers:

Sustainability
"The greatest threat to our planet is the belief that someone else will save it." – Robert Swan
We are consciously aware that we belong to an industry that is a significant contributor to global warming and that we NEED to act NOW! Our company has embraced the change we need to make with open arms and driven adaptation of cleaner and more sustainable materials, as well as forged collaborations with companies who have developed cutting-edge technologies that can genuinely play a major role in reversing what we have done to our home….EARTH! Read more below: