Manufacturing - Kiara Garments Vietnam Limited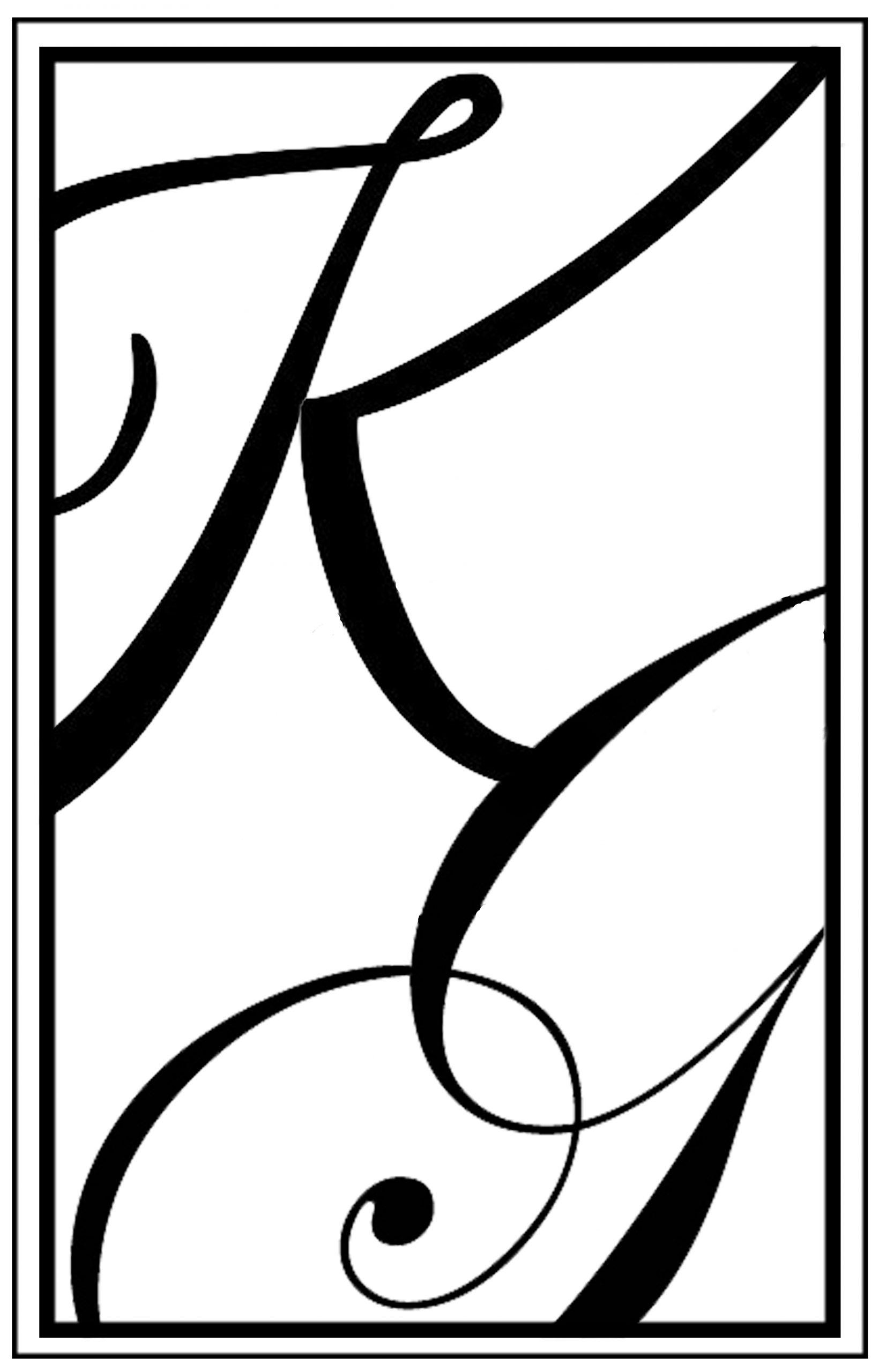 Kiara Garments Vietnam Limited is located in Phu An Village, Truc Ninh District of Nam Dinh Province, approximately 130km from the city center of Vietnamese Capital, Hanoi. The factory is 100% owned and operated by our group. Nam Dinh province is considered as the textile capital of Vietnam, and has a history in traditional textile making to support it. The project broke ground in October 2015 and was ready for its grand opening on July 6, 2016.
The state-of-the-art facility was designed by JG Consulting Hong Kong, with the highest compliance and safety standards in mind – as well as having a strong focus on lean manufacturing. The main product category is focused on Ladies Knit and Woven tops and dresses.
Production Lines: 18.
Total Workforce: 800 people
130km from Hanoi and Noi Bai Airport
2.5 Hours Drive
Land Area: 12,000sqm.
Workshop Area 5000sqm (100mx50m)
130km from Hai Phong Port.
2.5 Hours Drive
Management Team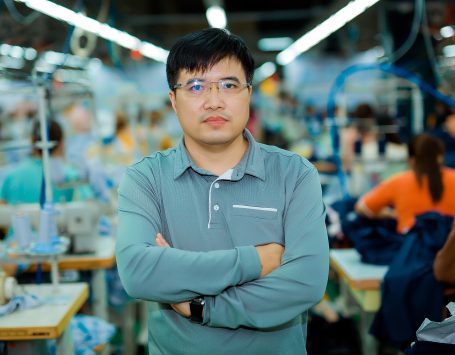 Plant Director – Lai Van Minh
Minh has over 20 years experience in apparel production and quality control, a majority of which has been for fashion ladieswear. He is responsible for all activities on the production floor, and has a production manager and QA manager supporting him. Commonly known in our company as "Superman" - a title he justifies again and again by achieving the most challenging of feats.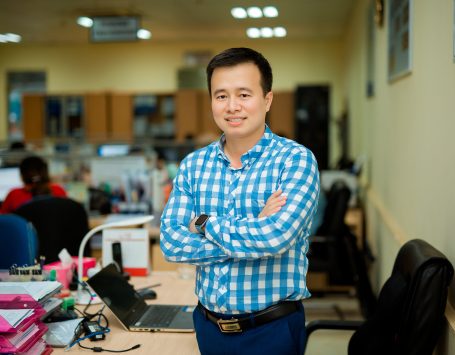 Human Resource and Compliance Director – Nguyen Trong Dung (Danny)
Danny aka "Batman" has been a tremendous asset to our organization since he joined us in 2017. He and his team have a "do-it-all" attitude and have the ability to support any request from internal or external sources. Danny has worked on the legal/HR/Compliance side of things for over 15 years, and his understanding of compliance is trully remarkable. He also heads our CSR team that oversees compliance related issues at our sub-contractors.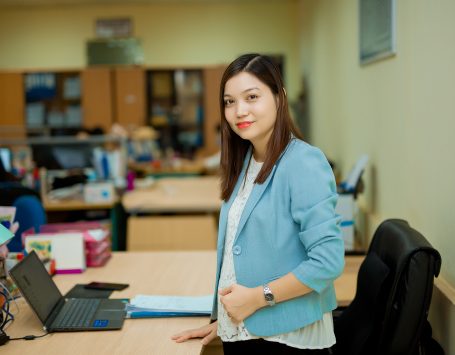 Finance Director – Tran Thi Hoa
Hoa has over 10 years experience in Finance/Accounting, and has been with us since we started operations in 2016. She is a native of Phu An village (where we are located), and is very dedicated. She is responsible to manage Finance of both the factory and our Hanoi office, as well as heading the Import/Export team. Her super-heroine title is aptly "Catwoman" as she is known to keep a tight leash on costs.